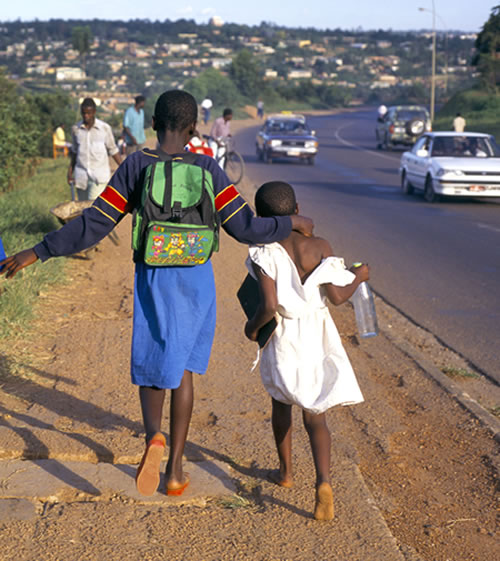 The UN Road Safety Fund Call for Proposals 2022 is open between 07 April 2022 and 30 June 2022 (23:59 CEST).
Currently, the UN Road Safety Fund finances projects through calls for proposals that are designed on the basis of key Fund documents - including priorities and parameters set by the Fund's governing bodies.
Governments, international organizations, NGOs, research institutes and the private sector interested in partnering with PUNOs to prepare concept notes are invited to consult the Stakeholder Engagement Strategies below:
Learn more about the 2022 Information Sessions of selected concept notes here.
Please find the list of the 12 selected concept notes here.
Follow us on social media to stay informed about our work.